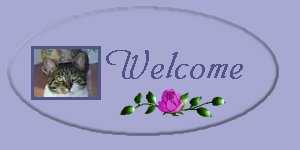 I am very proud to belong to the following Web Rings. Please check them out and feel free to join any that interest you.

If you have arrived here through a webring, please stop by our main page by clicking on handsome Mooch below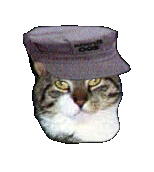 Quick Navigation to our other Exciting places: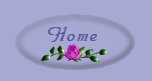 Let the Mooch Train take you back Home to plan another Fun Trip.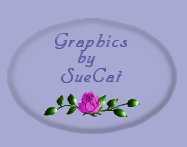 This beautiful triple background was created by Sue. Please visit her site to see more of her outstanding work. Just click on her logo. Thank you Sue!




Copyright 1999-2013 © The Mooch Train
All Rights Reserved.