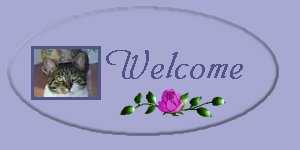 I am very proud to belong to the following Web Rings. Please check them out and feel free to join any that interest you.

If you have arrived here through a webring, please stop by our main page by clicking on handsome Mooch below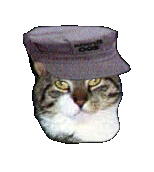 Quick Navigation to our other Exciting places: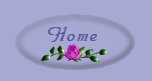 Let the Mooch Train take you back Home to plan another Fun Trip.



Copyright 1999-2015 © The Mooch Train
All Rights Reserved.